Best iPad Air 2 battery replacement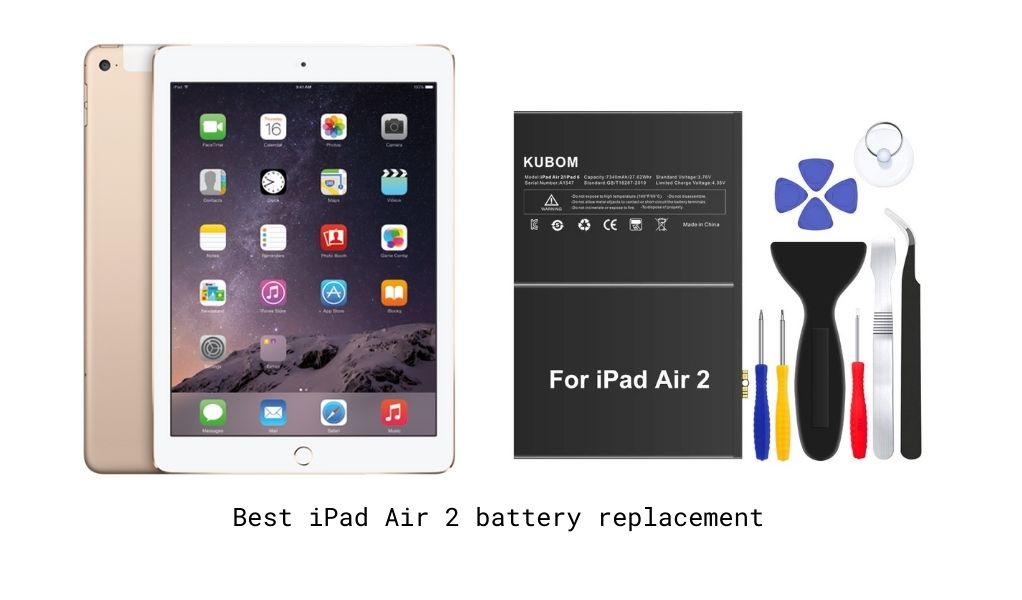 Elongate the life of your iPad Air 2 tablet by investing in a new battery. With constant usage, wi-fi connectivity, Bluetooth, downloads, streaming, and more, your 2nd generation iPad Air tablet will not be able to hold the same charge as it used to. Make sure you're getting the best out of your handheld device by buying a new battery that can easily replace the older one. 
There are several iPad Air 2 battery replacement options in the market that can help you change your broken or non-working battery. We've listed out some of the best options for you to purchase from.
Category