Best battery replacement for Google Pixel 2 XL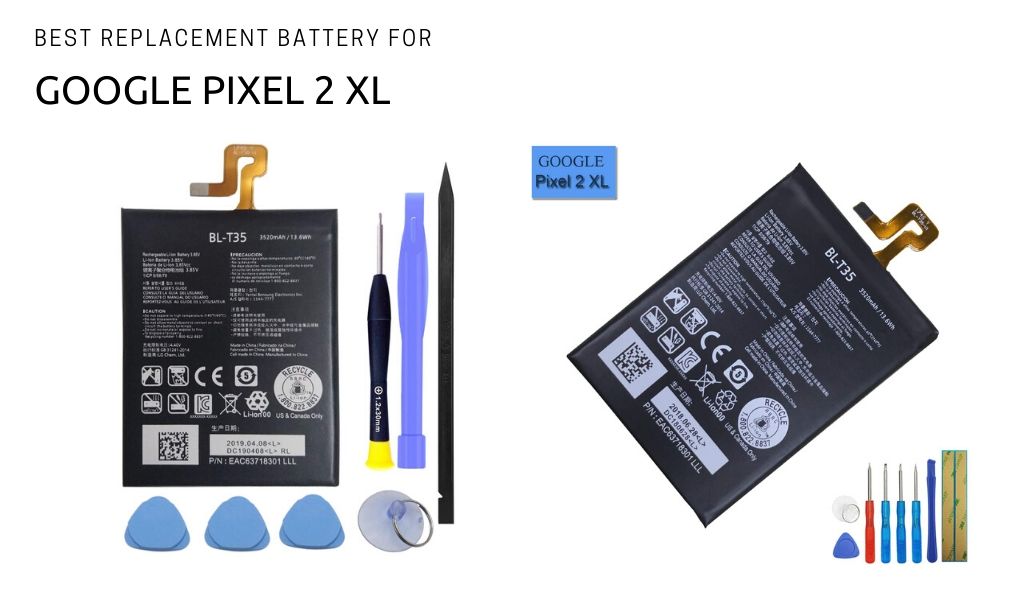 While some people love upgrading their phones every year or two, there are others who like to stick it out with the same phone as long as possible. Unfortunately, these days due to the rampant use of our smartphones for practically everything, their battery life starts to reduce drastically just after even a year of using. The applications and features we constantly use can take a toll on the battery life of your smartphone and thus require you to charge it more frequently than you did when it was new.
If you are used to the Google Pixel 2 XL and its awesome features, you definitely don't want to lose out and using your phone at a lesser capacity. Instead, look into replacing your current battery and helping your phone perform better.
We have created a list of some of the best battery replacement options for your Google Pixel 2 XL that can surely help restore the phone back to its previous glory!
Category